Meet the founder/owner
Suzan Sapir,

M.A., CCC-SLP
Suzan Sapir is the founder of Speech Language Success. She received her Master of Art Degree in Speech-Language Pathology from California State University, Long Beach and her Bachelor of Arts Degree in Communication Disorders from California State University, Northridge. She currently holds an American Speech-Language-Hearing Association (ASHA) certification of clinical competence (CCC-SLP) and California state license.
Suzan has extensive experience in the assessment and treatment of individuals with a variety of communication difficulties and disorders. She has been involved in enriching speech-language development in multiple Early Intervention Programs for children between the ages of 16 months to three years old. Suzan values the opportunity to educate others and work side by side with a variety of professionals. Consequently, she continuously provides in-services for educators, other professionals, and parent groups.
As a motivated learner, Suzan stays up-to-date with the latest research and therapeutic programs to aid her patients and their families. She has a wealth of advanced training in a variety of specialty areas. Suzan is certified and trained in Sensory Integration and incorporates her knowledge to better meet the need of each patient. Suzan is also PROMPT trained and It Takes Two to Talk® — The Hanen Program®. Other clinical areas of expertise include: language delay/disorder, learning disability, articulation/phonological disorder, speech delay/disorder, verbal apraxia, early intervention (birth to three population), developmental delays Autism Spectrum Disorder, disfluencies in children and adults, social anxiety disorder, sensory processing disorder, and accent modification.
Amongst her peers, Suzan is well known for her passion, imagination, and originality. She firmly believes that, given the right activities and circumstances, all children can learn and grow to their full potential. She strives to create the best learning environments that will achieve this potential and meet the individual needs of each and every one of her clients.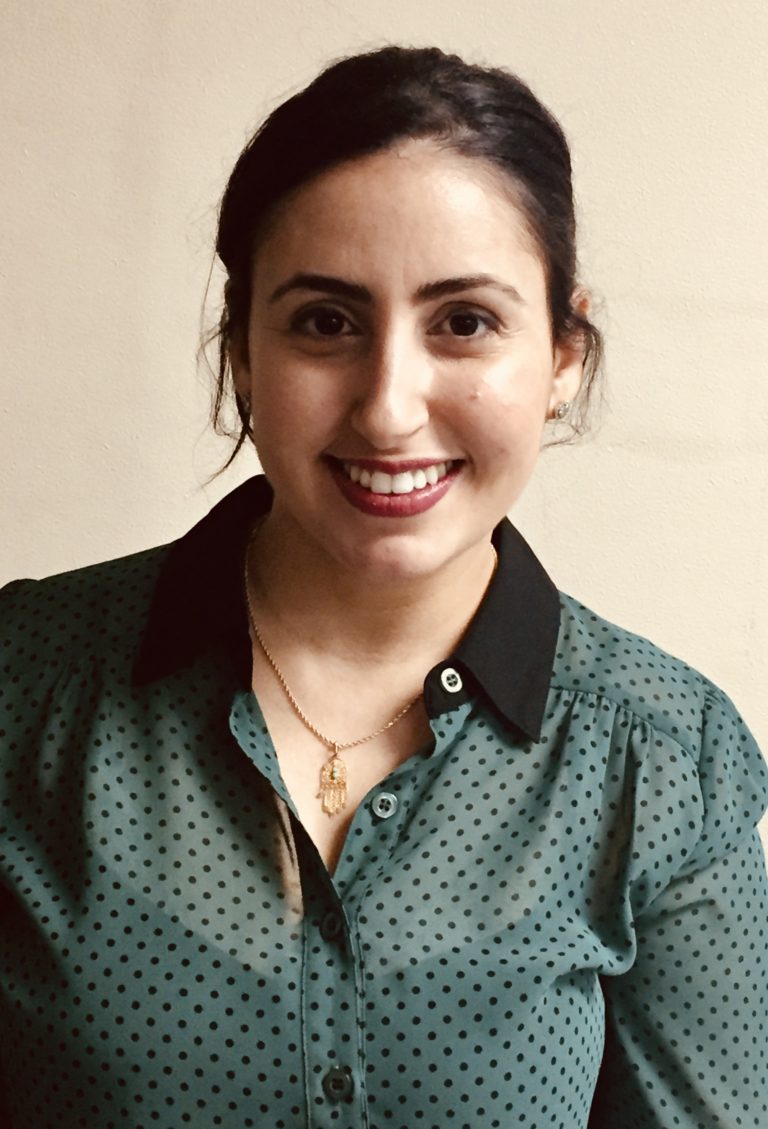 The most commonly served populations:
A Message from Suzan
"I am committed to providing patients and their families in the community with the highest quality of speech-language therapy services. My focus is to help every individual achieve his/her full potential in communicating as effectively as possible with a holistic, evidence-based, and therapeutically treatment approach. Additionally, I believe in the importance of educating caregivers on their child's communication difficulties and providing them with motivating and supportive methods to help the individuals in a fun and dynamic approach across all settings."